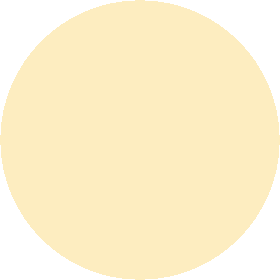 We are pleased to present our white bloom ripened goat cheeses. They are simply wonderful with fully complex earthy palettes.  These cheeses are available in limited quantities and require advance order.

Moonlight Fog - a white bloom rind, ash-coated cheese with a deep, rich and mellow flavor            8oz - $12

Starlight Crottin - a white bloom rind cheese with sharp, piquent, earthy palette                     8oz - $12

Pink Himalayan sea salt, 

French Herb                    

Garlic Oregano Peppercorn

​                                                6oz - $8

Holiday - dried cranberry, roasted pecan, pink sea salt, cayenne 

                                                8oz - $10

Traditional Feta - a bold and savory cheese 

with firm crumbly texture and rich, creamy finish.    

                                                       6oz - $8

                                                    12oz - $16

Old World Smoked Feta - Our rich and savory feta, gently smoked over natural cherry wood   6oz -        

                                  12oz -

Camelot Valley Chevre -- a rich and creamy, fresh and zesty goat cheese available plain or dressed with the following: